I couldn't believe my child's stubborn eczema changed overnight. We love our hellowmellow butter!
Ellen S.
The hellomellow body oils and salt scrubs are divine and I cannot live without them!
Erika R.
I have used hellowmellow for 7 years and have found it helps my dry skin.My favorite product has to be the body scrub, but the energy shifting spray is a close second.
Stefanie J.
hellomellow life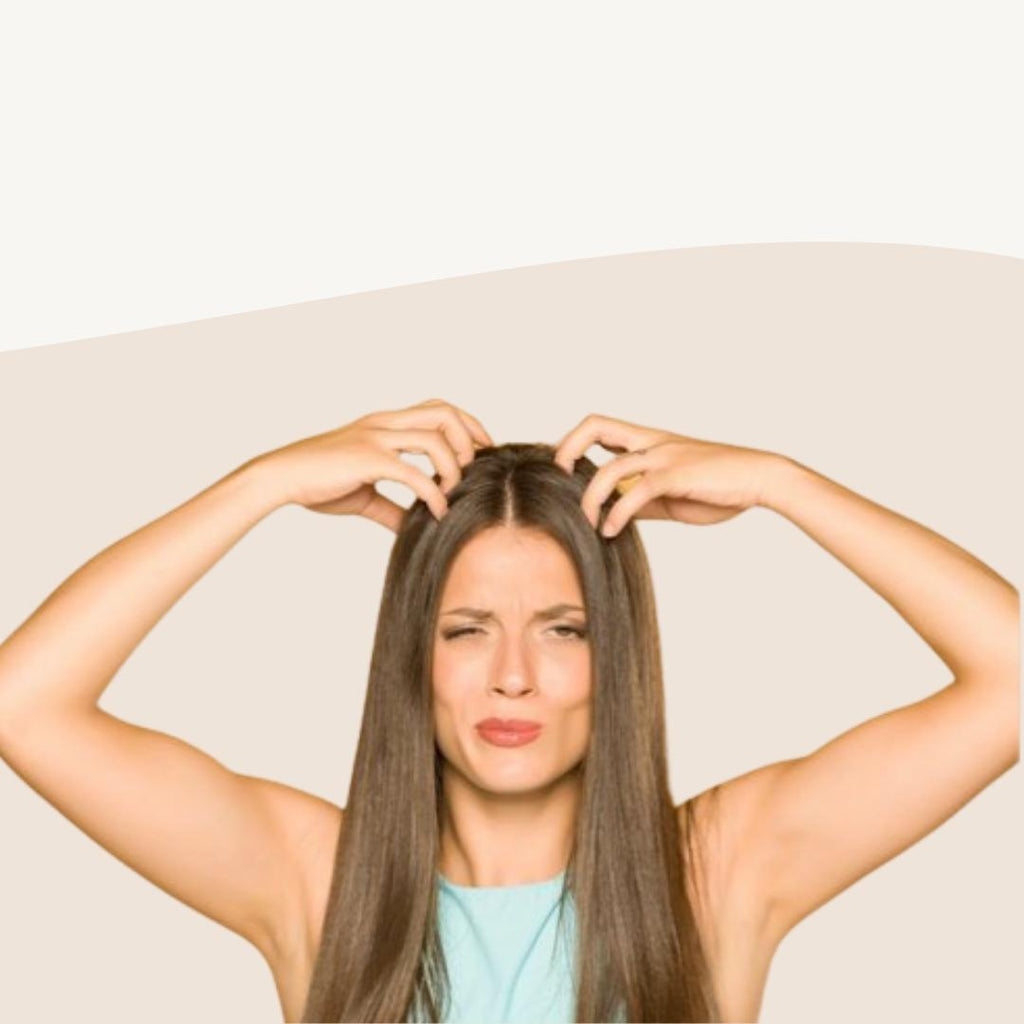 One of the sweetest things about our devoted hellomellow community is their willingness to share all the ways our products have helped them. We had a customer write to us to say how much our Pink Himalayan Sea Salt Body Scrub had helped her dandruff. Whaaattt? We hadn't thought of testing that, but of course it makes sense! The salt acts as a physical exfoliant....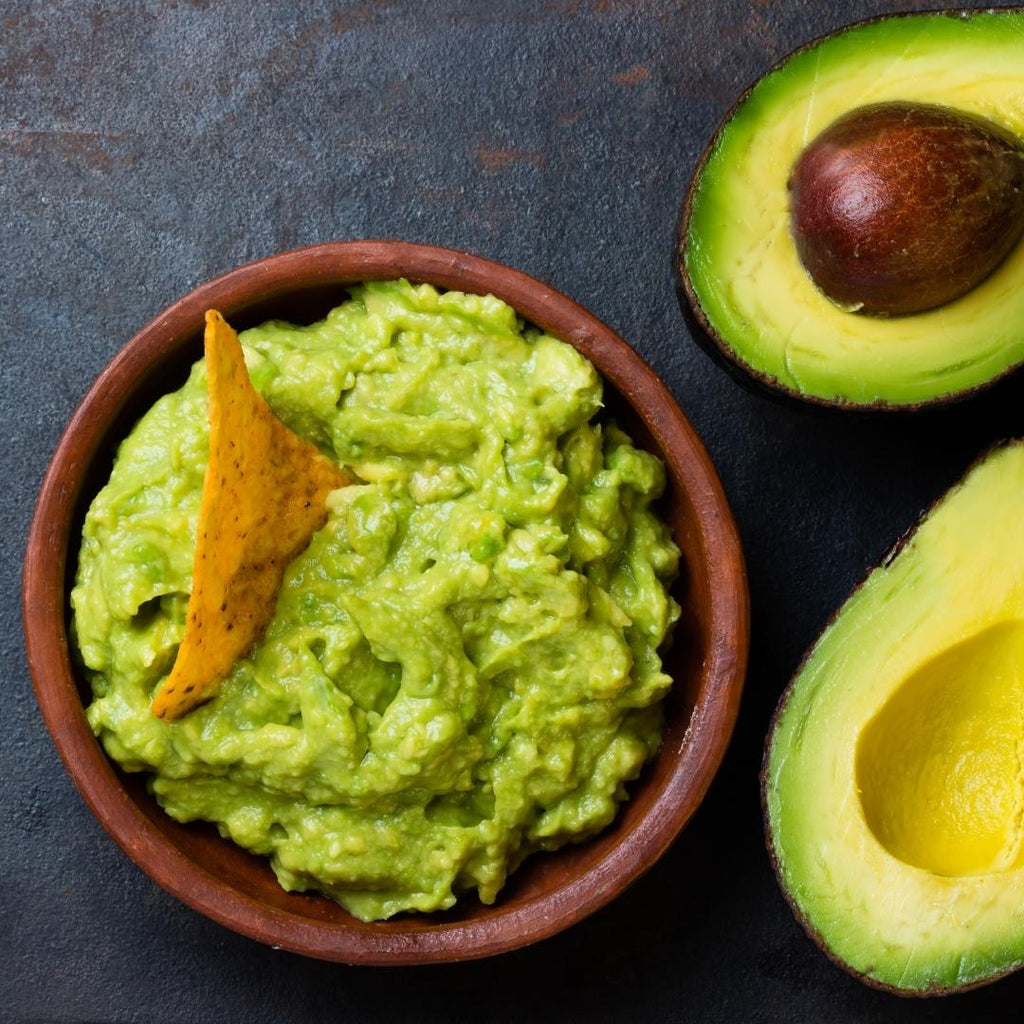 You may have noticed that ADVOCADO BUTTER is the first ingredient in our hellomellow oils and body butters and wondered to yourself, "hey, why isn't it green?". It's a reasonable question, considering you may have even come across a recipe for avocado butter on toast and seen it's a green spread. How the heck do we get the green out? Never fear, there's no reverse...